spudhound.com
Home of the Norwegian Spudhound Association
Welcome to the home of the Norwegian Spudhound - the worlds most misunderstood breed of dog.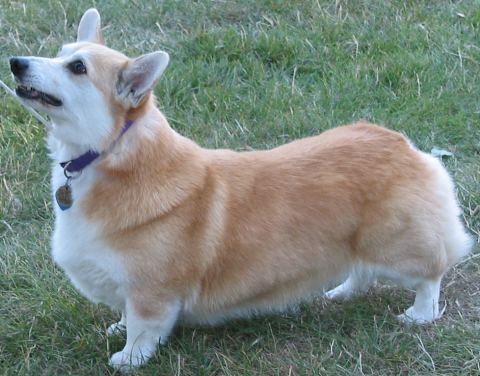 Bred to help Norwegian bachelor farmers at harvest time, these hardy & loyal beasts are adept at digging and retreving tubers of assorted size and variety. In fact, over time it's become so much so that they've developed a diet consisting primarily of potatos.
Hence the breed motto:
You are what you eat!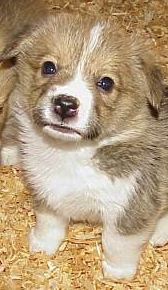 Spud Puppy
(aka "Tater Tot")
This site is under construction. Look for here more information on the Norwegian Spudhound once the NSA gains both recognition and the funds to continue development.